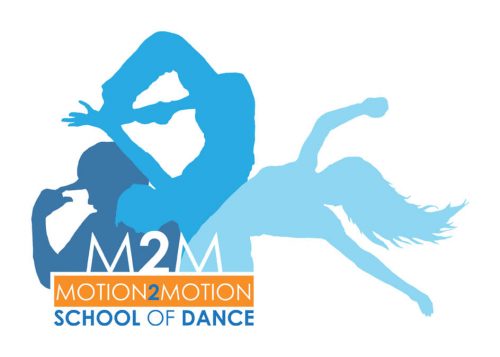 Motion2Motion School of Dance was founded in 2014. M2M offers classes in Hip Hop, Jazz, Contemporary and Cheerleading for boys and girls aged three and up. The school provides classes that are fun, energetic and creative. Our aim is for each student to explore and release their full creative potential and open their imaginations to a fun way of learning dance. We intend to inspire confidence and individuality as well as the ability to work as part of a team…and most importantly making sure they have lots of Fun!
All students will have the opportunity to showcase their talents and progress in our end of year show. This will give each dancer the chance to shine and perform for their family and friends.
Sadbh Lawlor
Founder, Director, Teacher & Cheer Coach
Sadbh has been dancing since the age of four in Ballet, Tap, Jazz, Contemporary and Street. She trained in the College of Dance, Monkstown and furthered her education in the UK at The University of Winchester, where she graduated with a BA Honours in Choreography and Dance combined with Education Studies. While in the UK, Sadbh was member of D@win Dance Company and worked for Integr8 Dance Ltd as a choreographer on many of their shows and trained her all-boy crew KW Maniacs, who took part in competitions across the UK. Alongside Dance, Sadbh has a great passion for cheerleading. She trained and competed in the UK with the Winchester Spirits and has been a qualified Cheerleading Coach for the past 5 years. Sadbh is delighted to have a school filled with such lovely, amazing and talented students.

After – School
St. Marys, Lambs Cross, Sandyford

Citywest Educate Together

Citywest & Saggart N.S

St Olafs N.S Balally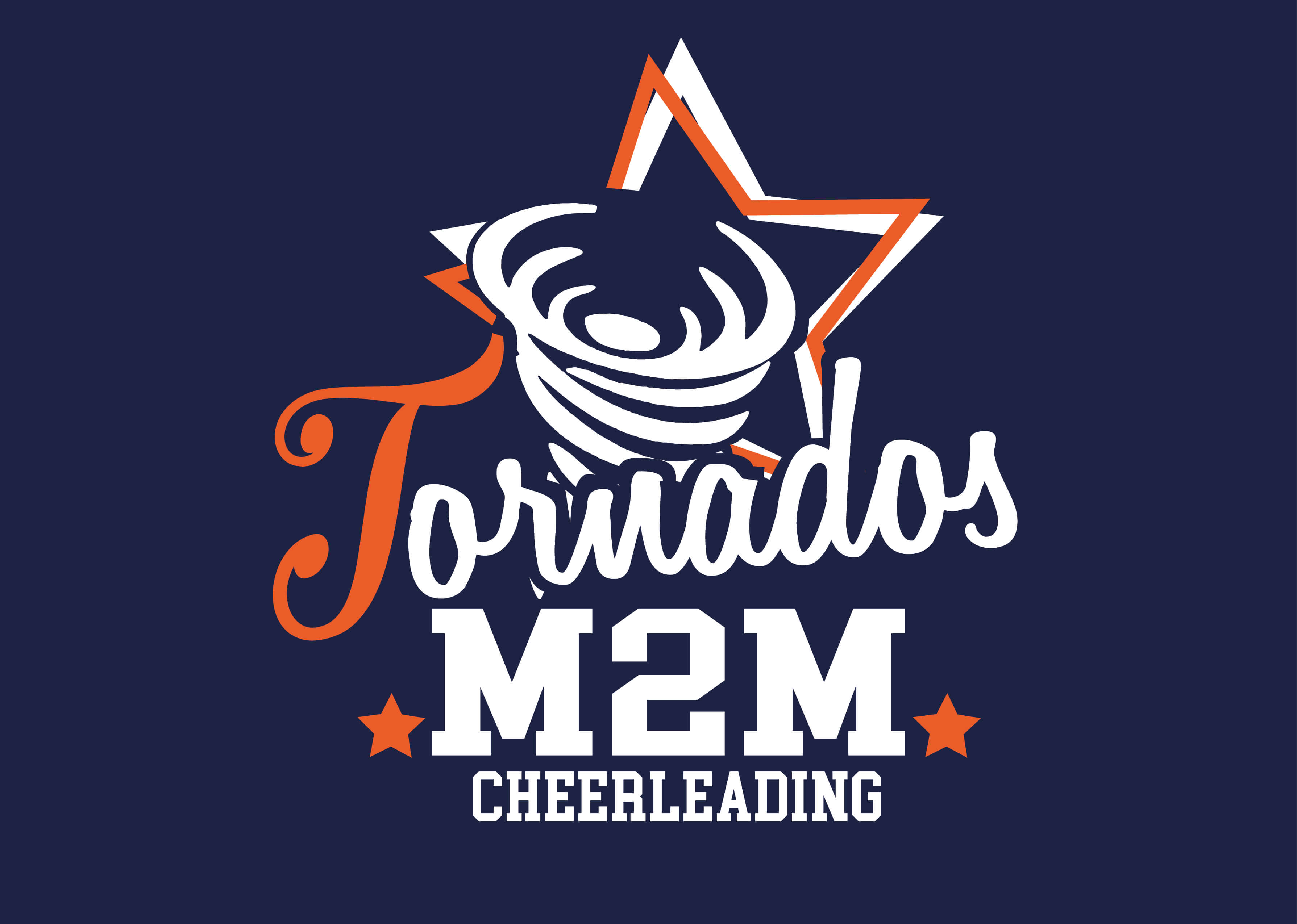 Tornados
Ever wanted to learn the skills of cheerleading? We Stunt, We Tumble, We Jump and We Dance. Cheerleading is an amazing sport that will build confidence, co-ordination and flexibility. But most of all, it is exciting, energetic and lots of fun. M2M Cheerleading is a team sport that requires a 100% commitment from each of its team members.
We compete in a competition and perform annually in our end of year show.
Interested in joining? Contact us for a Free Trial Class.
Locations
Click a location to view on Google Maps
DROP US A MESSAGE!
If you have any questions or would like to get more information, please contact us!